We all use smart phones nowadays, and they radiate too much. If you were looking for a product to help you reduce harmful radiation, your search is over. These protector stickers will surely protect you from those harmful rays.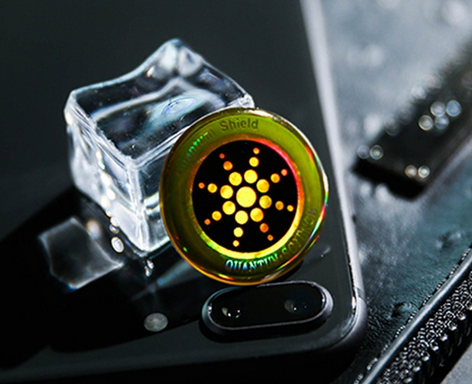 These stickers will look after your health. Whenever there is a threat, your sticker will reduce the radiation to the safe levels, so that you can have your phone with you and use it as much as you want while staying protected and healthy.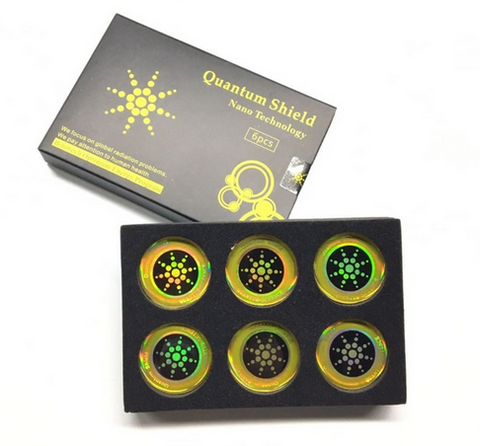 These stickers can be placed on any devices that emit toxic negative ions. They are compatible with smartphones, computers, tablets and other gadgets. Everything that comes to your mind can have this sticker on, and it will surely work!(We recommend using 6 stickers together to achieve the best results!)
Specifications:
Package Weight: 0.03kg
Type: Sticker
Use: Compatible with different gadgets
For just $19.99 you can enjoy all the benefits of this amazing Radiation Protector Sticker.