FORGET THE DRILL AND DRILLS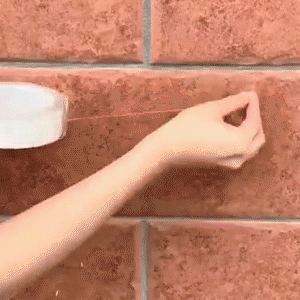 Stop mistreating your walls and never again use those annoying drills and hammers to fix objects in your house.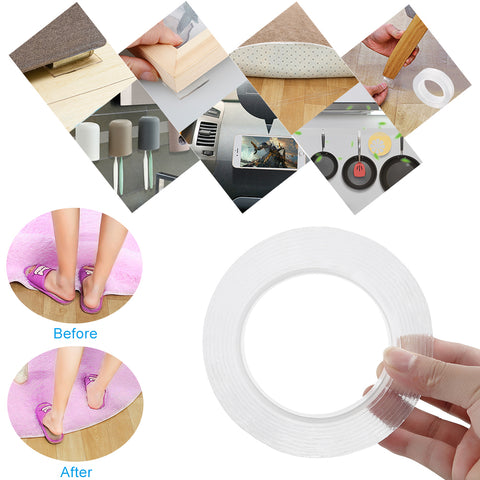 MagicTape uses nanotechnology to provide SUPER STRONG ADHESION, which helps you fix any object on all types of surfaces.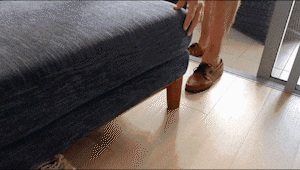 It is very easy to use, just cut, remove the protective layer from one of its sides, fix it to the surface and then remove the protective layer from the other side of the tape and DONE! It is ready to use on any object you want to fix.
Useful for fixing objects such as:
Electrical extensions Small boxes
Chair legs
Angeos
Jars
Cell phones
Pencils
Toothbrushes
... and many more objects!
Suitable for use in your car, in the bathroom, your study, office, bin, kitchen.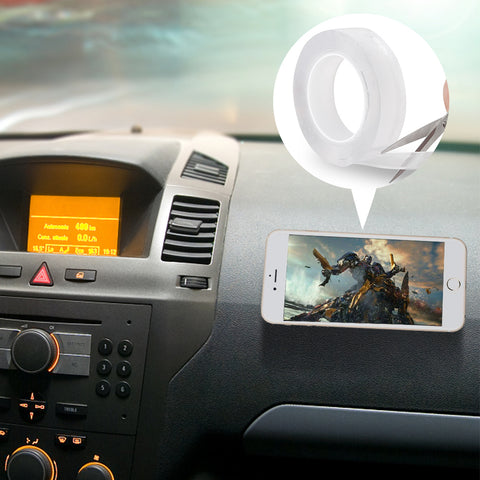 Specification:
Material: Nano PU Gel Silicone Rubber
No. of Hooks: >10
Description: Magic tape, Nano-tape transparent, Double-sided tape, Waterproof tape
DIY Supplies: General DIY / Home Decor 
Tape Type: Double Sided Adhesive Tape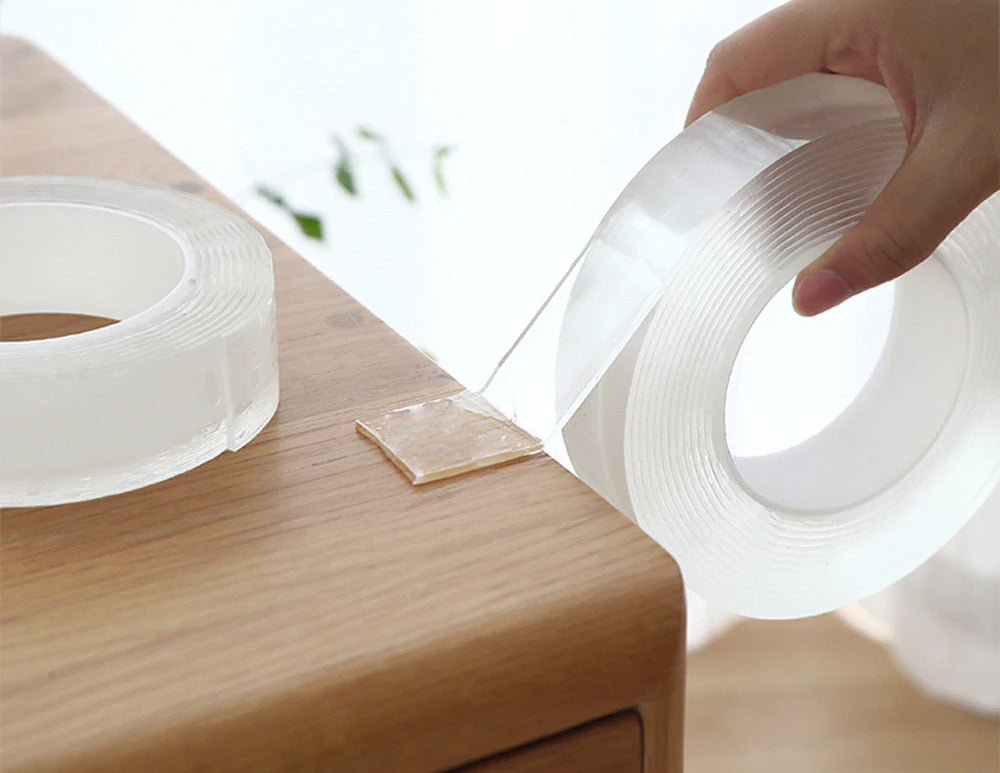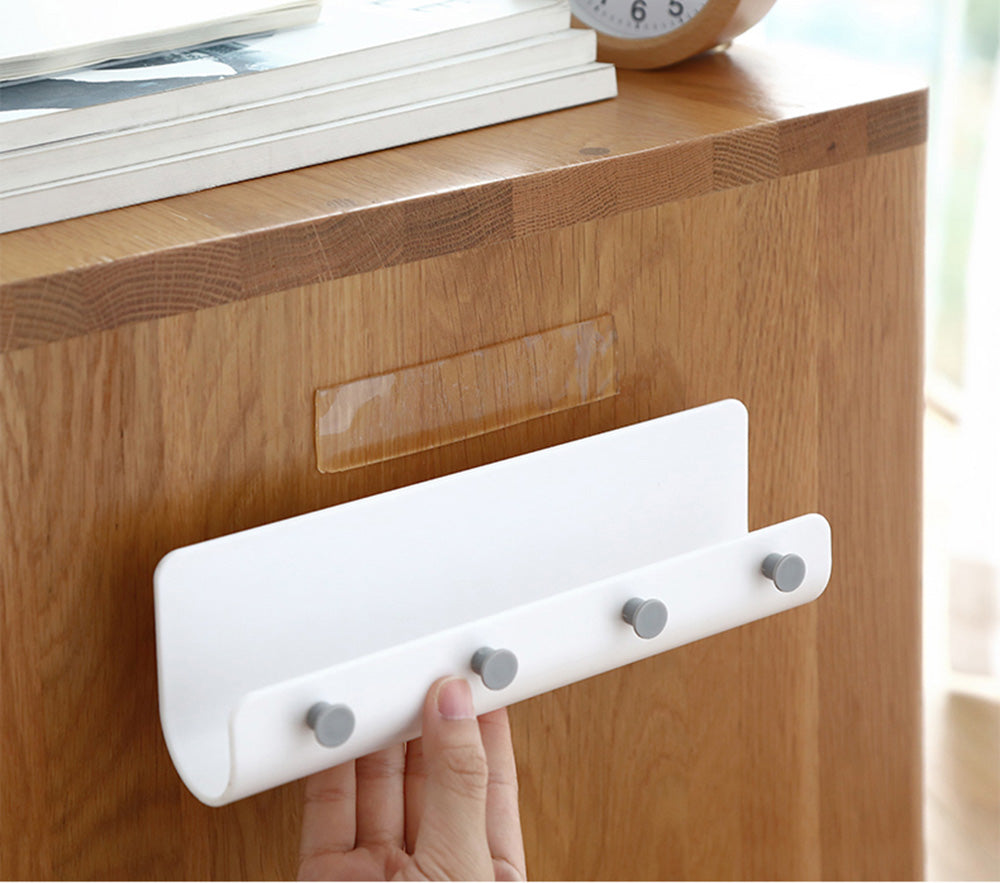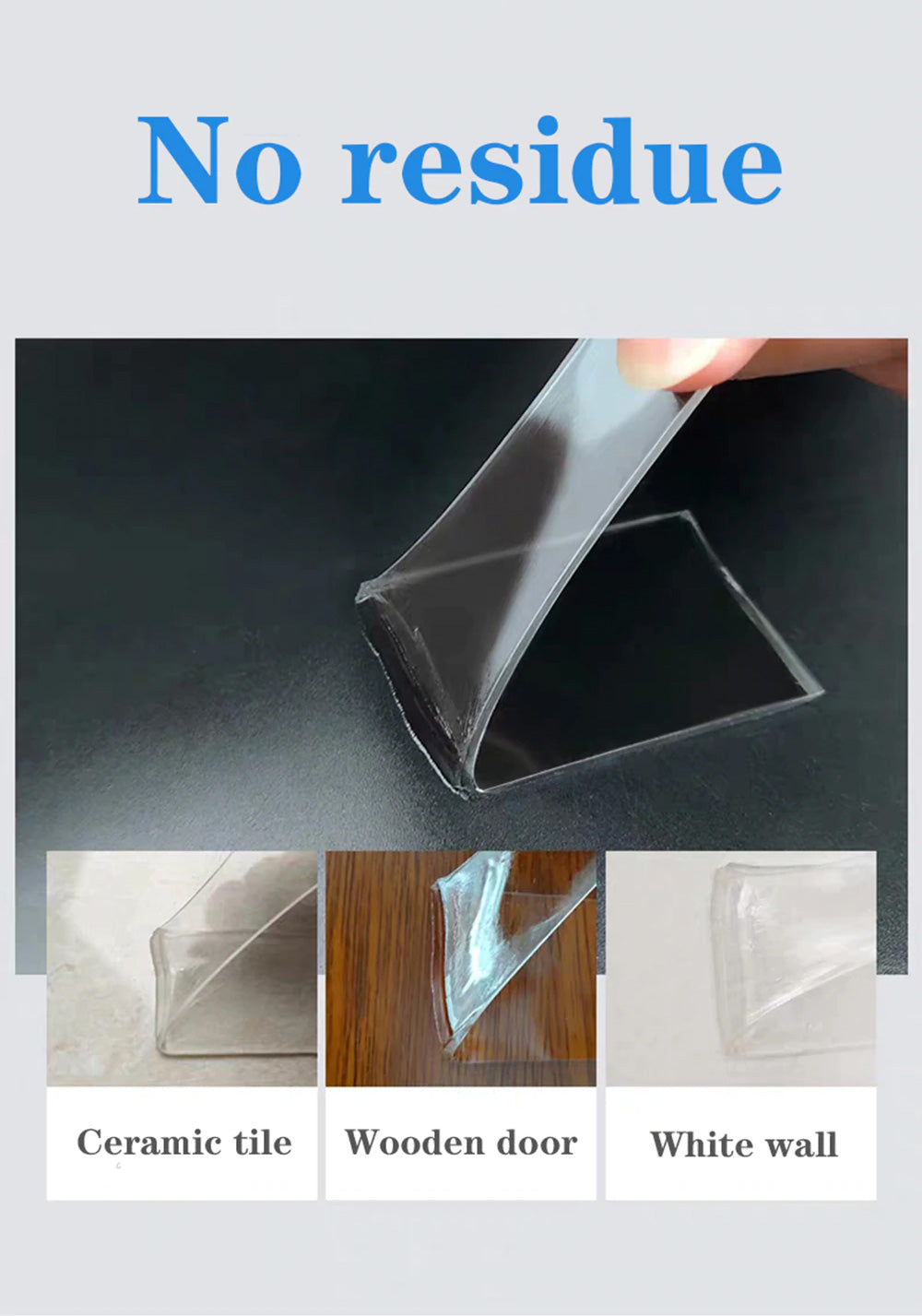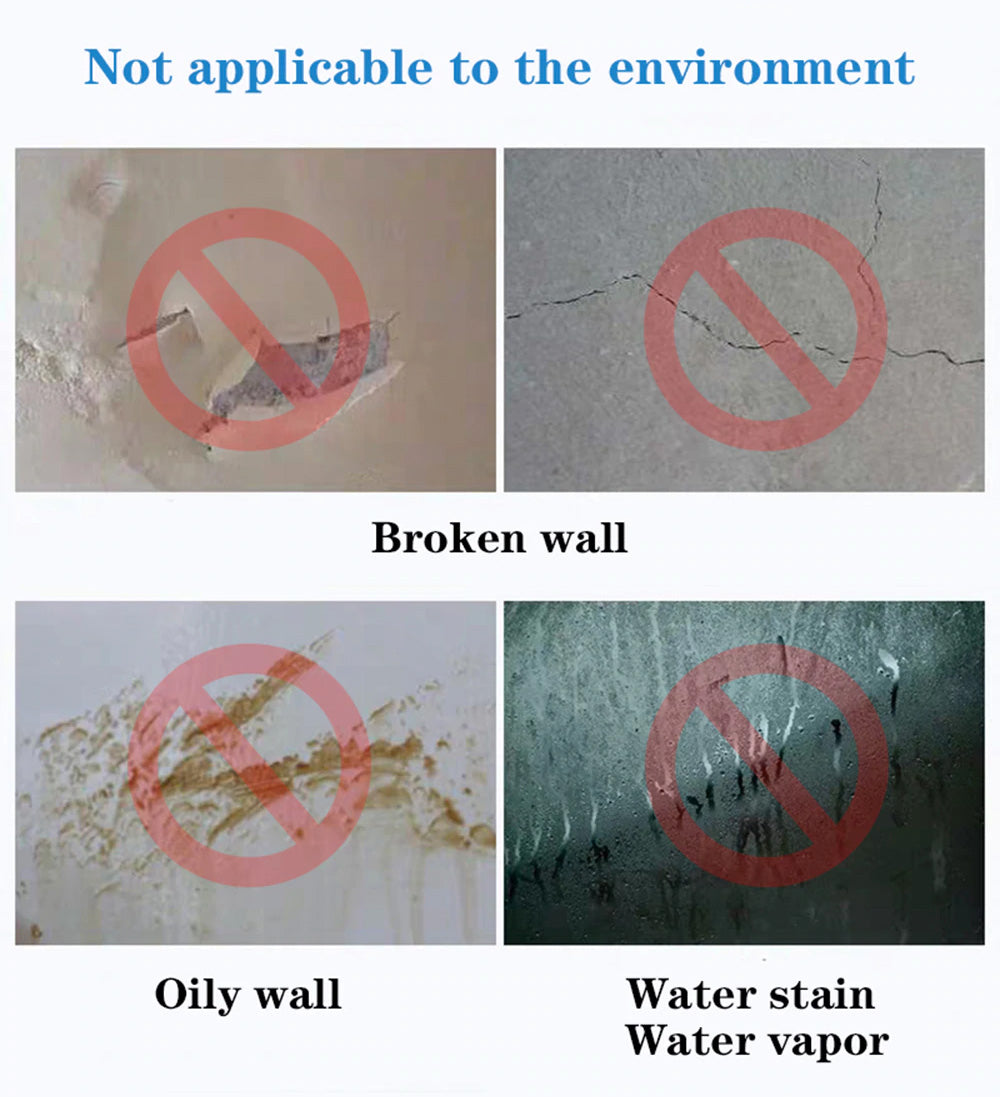 PACKAGE INCLUDED
1* Traceless, Washable & Adhesive Tape